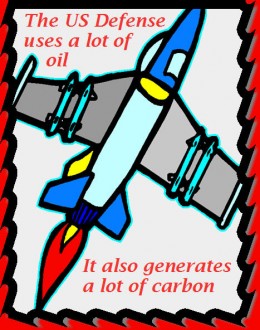 Hxprof

like the Russia Trump investigation, the climate agreement has no real proof.
Even if there was a real man made climate problem, do you really think that man would do any better fixing it than they have been able to cure diseases in the the last 70 years.

Methane is more damaging than carbon dioxide.

Now that China is driving, look at the rise in vehicles there in recent times, and that is only an insignificant amount of the population.

How about stopping wars, no explosions, no vehicle fuels etc.
No Carbon sharing, that is dumb.

Trump's point is that the US energy usage shouldn't be under the control of other countries. It wouldn't work any better than the EU.

Look at the massive traffic congestion around the world, and shouldn't that be a target for reducing carbon.

Where are all the alternative Energy Projects?
Some foreign countries already have some great innovations.

The 10% ethanol in each gallon of gas in CA isn't really a help. Mainly because it is not as energy packed at gasoline.

All of these need to be developed before the globalists take our energy under their control.

Maybe when the world can start curing major diseases, we might have some confidence that they know something about Climate. Right now, they have a hard time just getting the weather predictions accurate. And they know much more about it, than they do global warming.
my opinion, del if u wish.