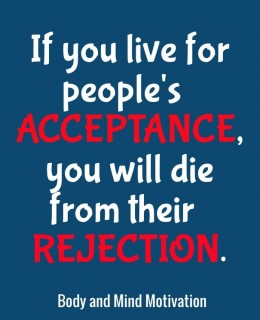 Be yourself!
The goal is to be loved and accepted for who (you) are.
Maturity is something one evolves to over time.
A sense of humor varies from one person to another.
Sociality requires the (desire and confidence) to be sociable.
Attractive behavior is in the eye of the beholder and depends on the circumstances. Not everyone is going to like you. Accept it.
Thankfully there are over (7 Billion) people on this planet!
Know yourself, Love yourself, Trust yourself.
Each of us (chooses) our own friends, lovers, & spouse.
Choose wisely!