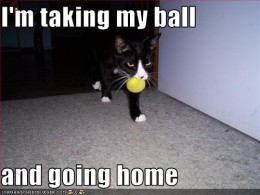 A nation's power is usually measured by the size of their economy/GDP and their military strength and capability.
Knowing who (needs) who the most also settles things.
If someone says: "I'm taking my ball and going home."
And that means it's "the end of the game' then he/she has the power. He who has "the gold" makes the rules.