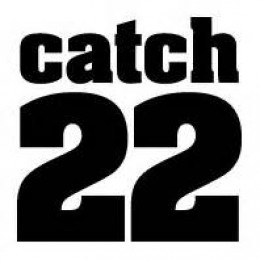 Unsecure. first 3 numbers which state you are from last 4 - although not your zip code - it's pretty damn close! So now have city, state info - real easy to get the hospital for B.C. purposes.

That is why as an citizen of the United States if under a certain age, a certified BC is not accepted at the SS office to get a replacement card - even if ex-military and get it from the ICIS!

But a non-US citizen with an out-of country BC is still accepted and you will get your SS card.

(Old folks like us - the BC will be accepted tho')

Must be 30 days or less old but a trip to the ER release papers ARE accepted.

A letter signed by a doctor, on doctor's letterhead, stating the name and date of birth recorded for treatment will be accepted as identification. This piece of information is not documented anywhere on SSA's website, information pamphlets or posters. The SSA website states that "For young children, we may accept medical records maintained by the medical provider."

Years ago in Honolulu, the SS office dwntwn required Photo ID to enter the Federal Bldg. At Kapolei, can just walk in.

The Kapolei social security office will fax information of your social security identification to the old territorial building in Honolulu after you have presented acceptable non-photo ID. SSA will give a copy of the fax confirmation upon request. The SSA fax will remain at the Territorial Building, for two weeks, located across the street from 'Iolani Palace. After obtaining a Hawaii state Photo ID for $15, you will now be allowed to enter the downtown SSA office to get a replacement social security documentation.