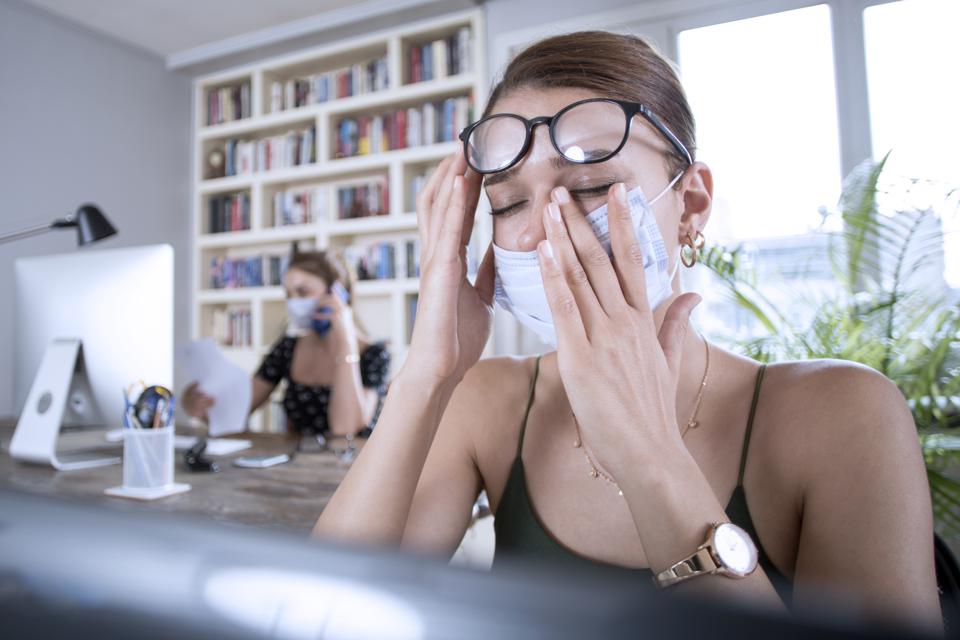 My Cardiologist predicted, after all, is said and done --- The mask will be pointed out to be the number one spreader of COVID. He pointed out a simple fact if the mask is not put on and removed correctly it becomes a petri dish on one's face. My Doc predicted after COVID is under good control we will see scientists releasing studies that the mask was the number one spreader of COVID.

His prediction prompted me to simply check the suggested mask-wearing protocol. Simply how to put a mask on, and off. I turned to the Mayo Clinic and their suggestions on how to put a mask on and off to receive a certain amount of protection a mask can offer.

How to get the most from your mask
The effectiveness of cloth and medical masks can be improved by ensuring that the masks are well fitted to the contours of your face to prevent leakage of air around the masks' edges.

Masks should be snug over the nose, mouth, and chin, with no gaps. You should feel warm air coming through the front of the mask when you breathe out. You shouldn't feel air coming out under the edges of the mask.

Masks that have a bendable nose strip help prevent air from leaking out of the top of the mask.

Some people choose to wear a disposable mask under their cloth mask. In that case, the cloth mask should press the edges of the disposable mask against the face. Don't add layers if they make it hard to breathe or obstruct your vision.

Proper use, storage, and cleaning of masks also affect how well they protect you. Follow these steps for putting on and taking off your mask:

Wash or sanitize your hands before and after putting on your mask.
Place your mask over your mouth and nose and chin.
Tie it behind your head or use ear loops. Make sure it's snug.
Don't touch your mask while wearing it.
If you accidentally touch your mask, wash or sanitize your hands.
If your mask becomes wet or dirty, switch to a clean one. Put the used mask in a sealable bag until you can get rid of it or wash it.
Remove the mask by untying it or lifting off the ear loops without touching the front of the mask or your face.
Wash your hands immediately after removing your mask.
Regularly washcloth masks in the washing machine or by hand. (They can be washed along with another laundry.)
And don't forget these precautions:

Don't put masks on anyone who has trouble breathing or is unconscious or otherwise unable to remove the mask without help.
Don't put masks on children under 2 years of age.
Don't use face masks as a substitute for physical distancing.
https://www.mayoclinic.org/diseases-con … t-20485449

So, I ask --- Did you follow these measures while practicing mask protocol, or did your mask qualify as a COVID-covered petri dish?

Do you think after all is said and done scientists will emerge with studies that proclaim improper mask-wearing promoted COVID spread?

Dr. Fauci's interview one year ago --- "When you're in the middle of an outbreak, wearing a mask might make people feel a little bit better and it might even block a droplet, but it's not providing the perfect protection that people think that it is. And, often, there are unintended consequences — people keep fiddling with the mask and they keep touching their face," he said at the time."
https://www.foxnews.com/health/faucis-c … e-year-ago

And did Dr. Fauci actually in the beginning offer this very warning?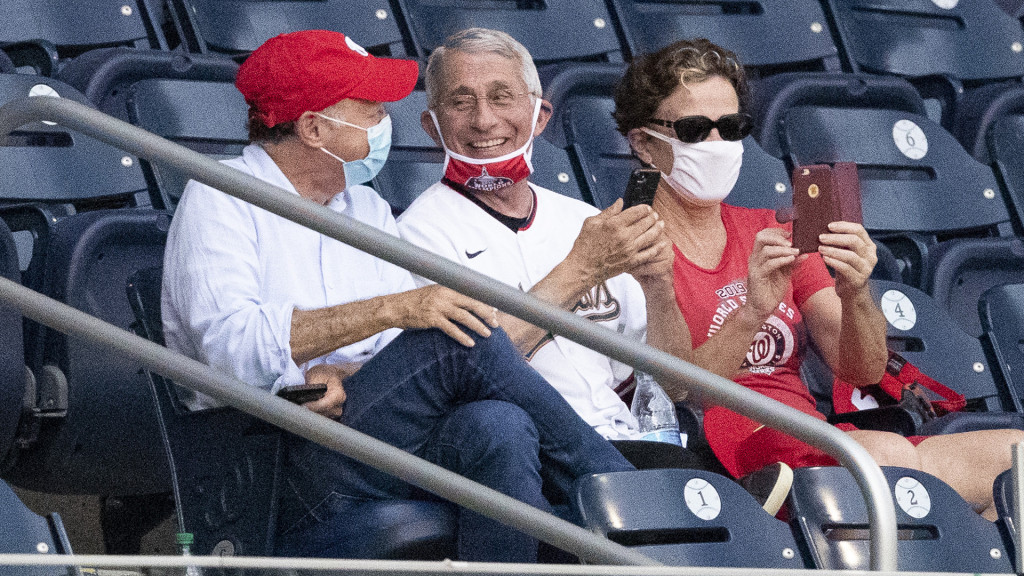 And Then There Is This