Kinda off topic, but hey, I just noticed that this post is the 1951st post I have posted(Oh! that I had that many hubs), so in effect this is my birthday post, for I was born in that year, 1951!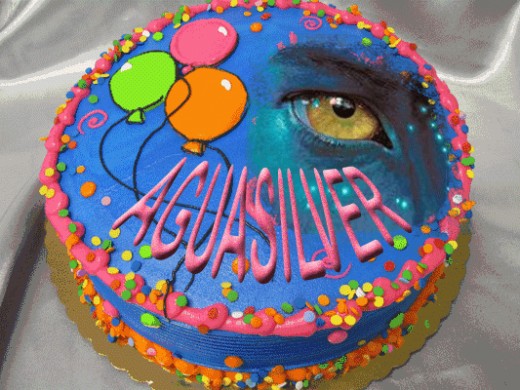 It would have been neat to have posted this one on my actual birthday, but I guess that would have meant being silent for a month or more!

Slightly more on topic, just imagine if everyone agreed that the country ran better WITHOUT federal government, and all power was returned to the individual states, with only the army being federal.... just a thought!