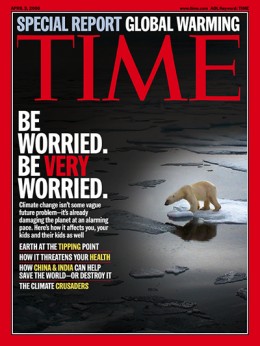 Is this free floating anxiety? If so then need to identify what's worrying you. Is this a ctastrophizing worry, fearing the worst anxiety? If so then realize that it is probably not as bad as you think.

Quit watching TV so much as this is part of the culture of fear in our society to incite fear in the general public to achieve political goals. And this is a election year. Could ID free-floating fears by reading the book "The Culture of Fear: Why Americans Are Afraid of the Wrong Things: Crime, Drugs, Minorities, Teen Moms, Killer Kids, Mutant Microbes, Plane Crashes, Road Rage, & So Much More"

Global warming is not denied but did you know that back in 1971 the fear was global cooling? Being constantly buffeted by conflicting information can cause distress. Sometimes need to have quiet time alone (without the phone!) with a walk or soothing music to regain enough composure think clearer.