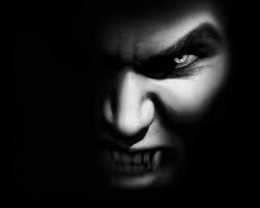 First of all, I would NEVER tolerate a parasitic relationship as I have witnessed it in others. I am the type of person who believe in having relationships on an equal parity. Each party has to be independent in & off himself/herself. If a person has a dependent, needy, victimology, &/or rescue me attitude, he/she can look elsewhere for a relationship.

Parasitic relationships exists everywhere, particularly in families. There are families who exist in a parasitic mode. Those supposedly weaker members prey on those who are stronger rather emotionally, psychologically, psychically, &/or socioeconomically. It does not behoove the so-called "weaker" members to do for themselves. They find it psychically easier to live off those who are successful.

Sadly, such behavior is so prevalent in large & very large families(6 and more children per family). The more successful members of large/very large families somehow have to support their laggard siblings who refuse to exert the necessary effort to be successful themselves. Many times those from large/very large families support siblings, putting their needs before their spouses, even their own children.