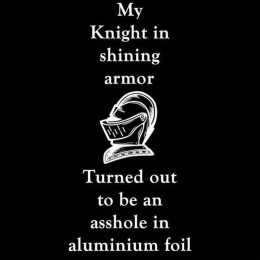 To begin with if men were smart they'd avoid all women!

Just kidding, but now that I've got your attention.

Loli, what you are describing are NOT men. They are immature children. Shallow and self centered, preoccupied with themselves or their affairs. NOT the kind of people you should want attention from.

What's more the world is full of such men. Even men who would give an "ugly" girl attention can fit the above description I just gave you. I'd look at it as a blessing because "nature" is eliminating the worst of the bunch from your life probably saving you the pain and anguish of knowing them. Any man who is not willing to look beyond the surface of any woman is also setting himself up for disappointment as women are seldom as beautiful inside as they may appear on the outside.

So as I said Loli, count it all blessings, one day that knight in shinning armor will appear and in your case, undoubtedly, he will be more beautiful on the inside than his shinning armor.