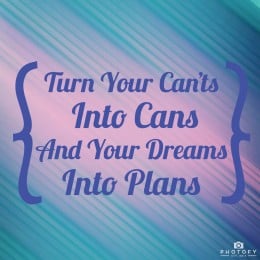 Each of us gets to (choose) who we spend our free time with.
No one is "stuck" with anyone. You don't have to "deal" with it.
What keeps people in toxic situations is they don't like their other options. It's too scary/difficult for them to consider. However when things get too rough for them they'll eventually move on.
It's easier to "deal" with anything when a person is executing a plan. Essentially it empowers them knowing they're (secretly) making moves. There's a feeling what they're enduring is temporary.
On the other hand if they don't have a plan in place they feel powerless. Without something to look forward to they feel hopeless.