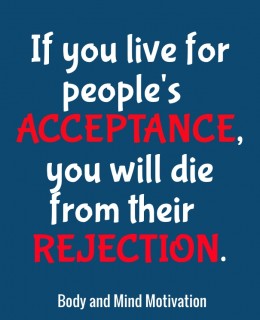 Life is a (personal) journey!
You're entitled to craft and live by your own life philosophy!
The goal for most dating relationships is to find someone who wants want you want. Natural compatibility trumps compromise.
I suspect you won't have a difficult time finding men with no desire to commit given a particular time in their lives and circumstances. Let them know you don't desire to be tied down.
You will never truly be free until you stop caring what others think.