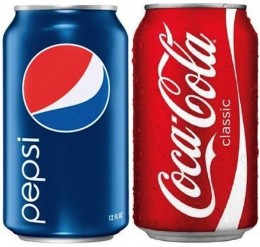 Odds are you'll just be confirming what she already suspects.
Some people believe a bisexual is a homosexual living in denial.
Only the individual knows for sure if they're really "bisexual' or if they're saying so just so those around them have a false hope they will at some point possibly marry the opposite gender.
Ultimately most people have a (natural preference).
If Coke and Pepsi are the same price a person usually picks one over the other! Having said that they'd drink (either) if it was only one option. Willing to make an "exception" isn't a preference.
Life is a (personal) journey!
Know yourself, Love yourself, Trust yourself.
One has to be willing to stand in their own truth!
Just tell your mom and go from there.