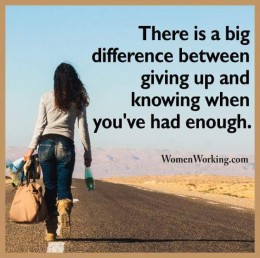 "..he tells me it's none of my business who it is and that he don't have to tell Me anything"
The real question should be: "Why am I still here?"
After 7 years of this and the cheating:
Do you really feel this is the BEST you can do?
There are over (7 Billion) other people on the planet!
Each of us (chooses) our own friends, lovers, and spouse.
If you want something different (you) have to do something different! Know yourself, Love yourself, Trust yourself!
People don't change unless (they) are unhappy enough.
"Never love anyone who treats you like you're ordinary."
- Oscar Wilde
If a guy cheats on you and secretly texts other women he's not trying "to work things out" with you! Telling you it's none of your business is telling you he doesn't think (you)are special.
Stop trying to "figure him out" and start loving yourself!
Life is too short for you to be investing (another day) let alone another 7 years on this guy! Move on!