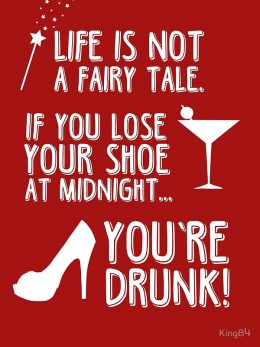 A relationship is two people who share intimate details about their life with one another, support each other during difficult times in various ways, and celebrate victories.
Generally there is chemistry between them and a desire to physically intimate with them.
Realistically there is no such thing as a "perfect life" together.
The goal is to find someone who shares your same values, wants the same things you do for the relationship, naturally agrees with you on how to obtain those things, and last but not least have a mutual depth of love and desire for one another. Compatibility trumps compromise.
Like attracts like and opposites attract divorce attorneys!
'Love isn't finding a perfect person. It's seeing an imperfect person perfectly. - Sam Keen
It's unrealistic to expect two imperfect people to have a perfect life together. Everyone also has "deal breakers" and boundaries.
There are only two ways to experience joy and peace of mind in relationships: We either get what we want or we learn to be happy with what we have. Accept them (as is) or move on.