"Back, you know, a few generations ago, people didn't have a way to share information and express their opinions efficiently to a lot of people. But now they do. Right now, with social networks and other tools on the Internet, all of these 500 million people have a way to say what they're thinking and have their voice be heard."

~ Mark Zuckerberg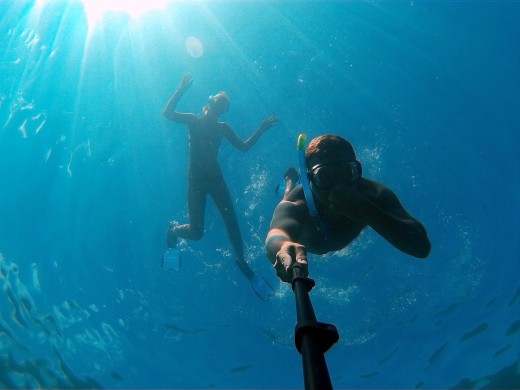 I think the death of (organized) religions is very near. The rate at which people are interacting with each other throughout the world (through Facebook, Google, etc, and even through HubPages) - if we combine that with what's happening in cloud computing and in the developments of easy-to-use computing devices (iPad & others) - it's pretty clear that 50 years from now - humanity would enter a new consciousness about the reality that they live in.


I think what we had been experiencing throughout the previous centuries - can be compared to the phenomenon of, say, four cats forming a nation in your house, then another four cats forming another nation somewhere in the neighborhood - and then, within a month - you get an entire nationally divided 'feline world' in your locality.

The cats may fancy that they are different from each other - but they're not!

Cosmically speaking, we are like a small family of sentient beings who are inhabiting this planet. And the internet would definitely bring us a lot closer during the next fifty years.


As we plumb the depths within ourselves, and as we touch the spiritual depths within others, we would discover, with a delighting surprise, that nationality, language, gender, attributes, money - all these are utterly superficial barriers that we, the spirits, have formed around ourselves out of disconnection and egoistic ignorance. And that we all have spiritual resources within ourselves to remove those barriers - and to create a world which would be as good as we can imagine it to be.