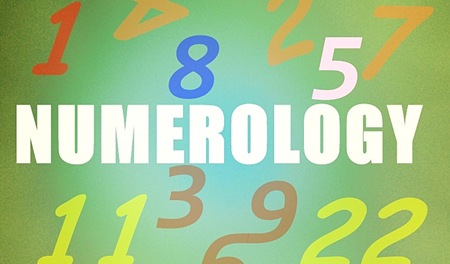 Numerology is not Astrology. But most numerologists are basically astrologers. So they consider numerology as a part of astrology.

In fact, astrological reading is based on planets and zodiac signs, while numerology has nothing to do with these things. Numerology is about numbers only. So it does not need to know the position of planets etc.

So numerology and astrology are two different things and one should not say that numerology is a part of astrology.