Active people have a wide variety of clothes we can choose from. Something that isn't as prominent (at least not yet) is smart clothing. A niche product in the overall wearables market, we should see impressive improvement – increased market saturation, along with lower prices, will help drive consumer interest.

I'm less interested in the specific biometrics about peak performance, we're not professional athletes after all, but health data and high-level training data would be especially appealing for athletes and teams.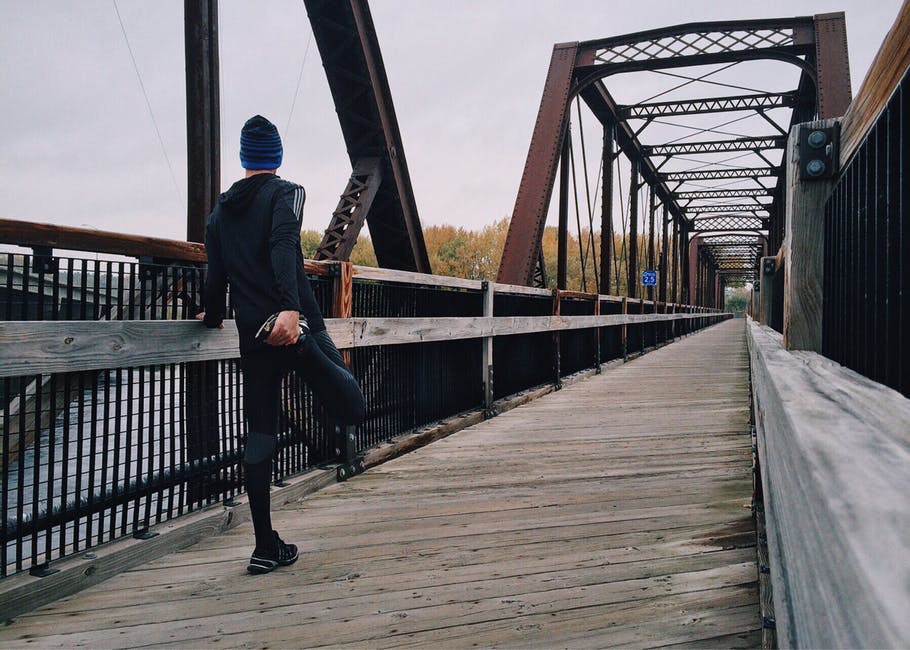 The wearables market overall is seeing significant growth, as fitness trackers and smartwatches tend to lead the way – and that acceleration will continue moving forward.

CES 2018 featured an multitude of different wearable tech solutions, as the market matures. The LA Times spoke with Brian Blau, Gartner research VP for personal technologies:

"We're seeing lots of not obvious usage scenarios, but once you start to reallly think about it, it makes perfect sense."

What do you look forward to most in the rapidly evolving wearables market?