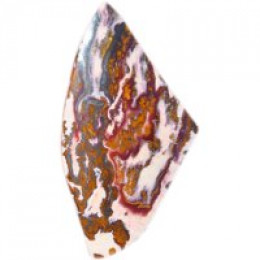 That's a very interesting question. Most people when they think of precious gemstones think of what are referred to as "the big four"; diamond, ruby, emerald and sapphire.

Classification of precious or semi-precious has nothing to do with value or rarity. As a matter of fact, the Federal Trade Commission has considered banning the classification of gems under the terms precious and semi-precious.

There really is no real, scientific differences between precious and semi-precious stones. There are many gemstones that most would consider to be semi-precious and yet are more rare than diamonds.