Amazon wouldn't let me post this into their discussion board, so I thought I would ask here. I have 30 items "shipped" this month. According to our agreement, the advertising fees rate increases from 6% to 6.5% after 31 items shipped. However, my dashboard is saying "Increase Your Referral Rate to 6.5% by shipping 6 more items".

So, it means the 6.5% tier has increased to 36 items shipped?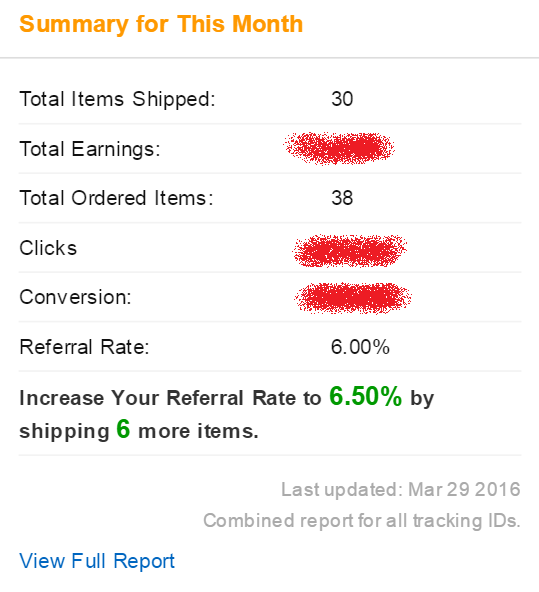 P.S. This is not my main account.