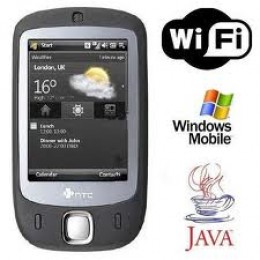 There is no easy answer to your question because you didn't mention how often you will be using the phone.

If you want prepaid service then..........

Prepaid TracFone is for everyone - affordable, reliable and easy to use.



T-Mobile Talk Even More 500 Talk $39.99 per month Buy phone from T-Mobile FREE (2 year contract)
Or buy phone at ebay and just use with Prepaid or monthly plan from T-Mobile.