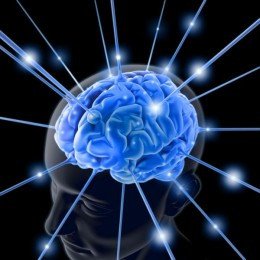 My answer is complicated; however the solution is not. I do believe Microsoft PowerPoint would be an excellent tool to enhance communication by its nature of visualization of communication. Since our primary sense is vision it makes sense indeed to use a tool that can visually communicate information. Proper PowerPoint creation can accomplish this significantly; however, it is indeed a cumbersome file type and is not ideal for most networks...
This is an example of a tool/procedure within PowerPoint that can create an enriching visually dominated thematic "intranet" if you will, an ideal method to communicate medical procedures. That is, by creating efficient (more efficient than our web, which requires typing/texting URLs) hyperlinks:
(1)In a textbox or title, simply type a URL (website address) and
(2)Insert a picture and left click on the picture, when the window appears scroll down and
(3)Highlight a word or words; left click, scroll down, It is just like Wiki!
(4)Insert an Action Button:
(i)
(ii)
(iii) Scroll to the bottom select one action button
(iv) Click over your slide the Action Settings Window will open;
(v) Link to any of the many possibilities…
I cannot begin to communicate all of the possibilities; yet beware of ones who think they know PowerPoint and limit its possible uses...