sort by best latest
If you receive that message there are a number of things that could be the cause.
Your Internet connection might not be strong enough.
The image file being uploaded maybe a) too big, b)corrupted, c)wrong file type
I suggest you open the image file, save it as a jepg file under 100k size and retry.
Good luck.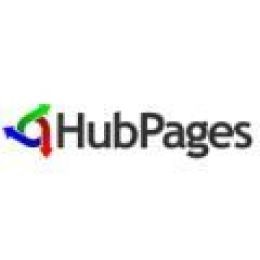 When you make a hub, look to the right side and you will see capsules for photos, videos, text and others things. Just click on photo and scroll down to the photo capsule, at the bottom of the hub, click on it and follow the instructions.
You can also go to your hubs and click on edit and look to the right and see these capsules and edit anything you want on your hubs.