sort by best latest
Hot pink. Fuchsia.
These might work, if you're not too picky about the exact shade.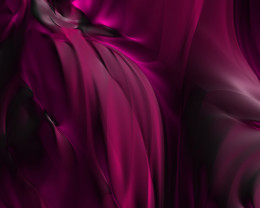 Kicky. Beyond wild. High fashion on the wild side. Not your mother's color. Not a little girl's color. A femme fatale color. Edgy. Madonna's color! Totally unconventional. Pizazz. WOW. The TALK ABOUT color. Futuristic 301. 1966. Rock star pow!
Grandmother pink I believe. Or Thanksgiving pink.