sort by best latest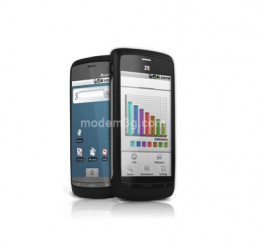 These days, i'm fascinated with ZTE Blade, looks great, and the price is reasonable for me.
I really like my Blackberry, the Nokia looks very nice though. The E72 seems to be the most recent
Nokia E71 I feel like a PC in My Hand with it..