sort by best latest
For me, shopping and eating!
It brings joy to my family having time together on holidays to relax and getting the time of our lives shopping and eating. That is the great things in Hong Kong for us.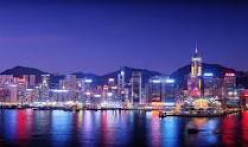 Maybe you ought to come to Florida, instead. I can list fun things all day. Just visit, though, too many people live here already. It is getting to be like Hong Kong!
That's no way to live.