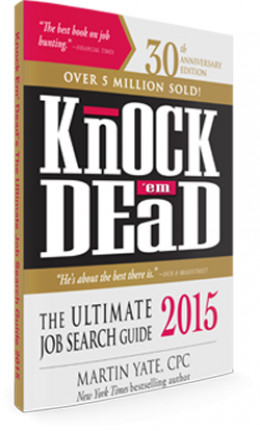 You have to approach finding a job as being your job (8-5PM) daily.
Check at indeed.com and set a goal to email 25-50 resumes a day.
Go to meetup.com and see if there are any networking groups with meetings coming up in the next week or two.
Another great resource is LinkedIn, post resume, join groups.
It's best if you have a "target industry" to help you focus. However if you're just looking for any "McJob" there are probably lots of customer service, inside sales, and telemarking jobs. Right now there is also a lot of "seasonal work" at department stores (Macy's, Target, Penney's, and even UPS. Some people work two part-time jobs until they can find one good paying one.
Visit your local unemployment office to see if they can assist you.
If you have a degree in anything you may explore the requirements for being a substitute teacher. There may be a teacher out on maternity leave.
Sign up with at least three employment agencies. Let them know you will consider contract work of any kind.
If there are any colleges or universities near you check out their job boards. Don't overlook family, friends, and acquaintances. If people don't know you're looking for a job they probably won't mention opportunities to you.
If you can't afford your own place consider finding a roommate or possibly renting room in a nice house until you can get your own.
Practice interviewing techniques and answering interview questions. Make sure your resume highlights (achievements) from past employment. I'm a big fan of the "Knock-em Dead" interview/resume/cover letter books. You can check them out of your local library.
Last but not least depending on your age and health there is always the military option. You may want to talk to an Air Force recruiter or possibly the Navy, or Coast Guard if you want to reduce your odds of coming face to face with war action.

Best wishes!