Hi there,

I'm Matt Meyer, moderator at HubPages. I'm responsible for managing any reports of bugs related to ad delivery or violations of our ad policy on HubPages. So I can work on resolving any problems with you as quickly as possible, please help me out by following these rules:

- This forum is only for reporting ad-related problems. If you want to report a technical or traffic problem, or suggest a new feature, please post a thread in the appropriate forum.
- Please check this forum's stickied posts (at the top) for any known issues before posting a new thread.
Site technical issues.
Feature Suggestion
- If ads have been turned off of one of your Hubs or Questions, please review this FAQ entry and, if necessary, contact our moderation team instead.

What we need to track down rogue advertisements on the site.

If an ad on a page (forum, question, profile, or Hub) is doing any of the following, it could be a rogue ad and should be reported to us so we can work with our ad partners to find and address and problematic ads.
Ads are not permitted to play audio or pop-over content without hovering over or clicking the ad content.
Video ads are permitted to play, but are required to be muted.

1) A clear screen shot of the ad(s) that was on the page at the time of the pop up (ad on HubPages).
2) The URL of the page on HubPages on which you see the ad
3) URLs of the the ad(s) from #1 (i.e., the landing page you would go to after clicking one of them. Not a HubPages URL).
4) A screen shot and/or URL of the pop up
5) The clickstring

How to find the click string for an ad.
In Firefox, you can use developer's tools and the inspector tool to find the specific information related to the ad.

The screenshots show an example ad.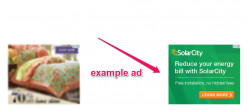 1. Click the stack in the upper right corner.
2. Select Developer tools (CTRL+SHIFT+I)



3. Select Inspector (CTRL+SHIFT+C)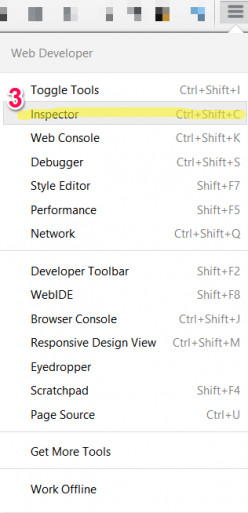 4. Highlight the portion of the screen with the ad image

5. The lower inspector window will show the click string for the image. Look for something with aclk? or similar in the string.
6. Copy the HTML or take a screen shot of the aclk? string.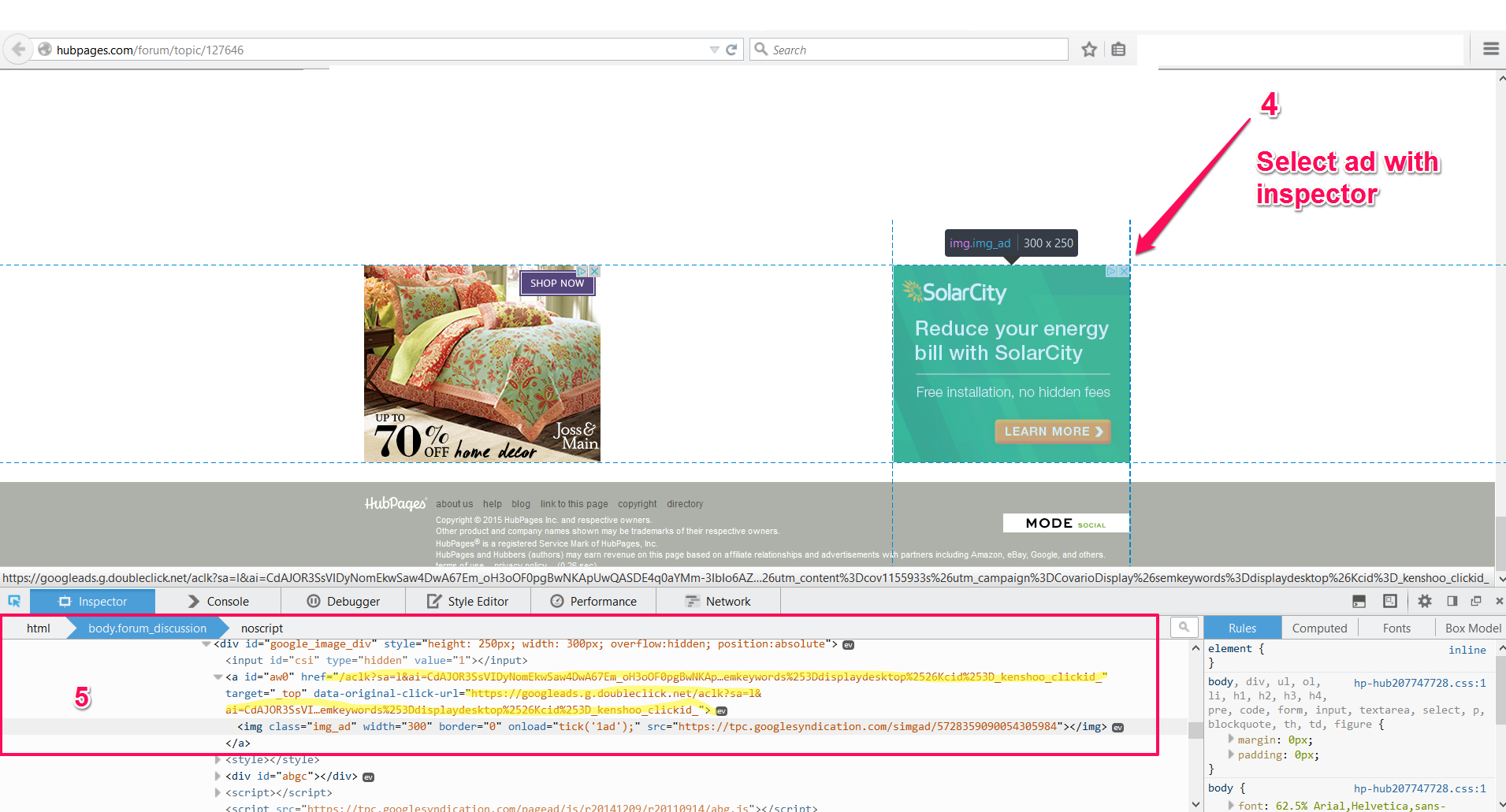 7. Share that with us via the ad issue forum here.
http://hubpages.com/forum/category/2997

NOTE: For Google ads
For Google ads, if you right-click the ad and select "copy link address" you can find the clickstring.
You can then share that URL with us to help identify problematic ads.
This same method does not work for Glam or other ad partners.

Please be patient. I will read every report when I can.
Thank you for taking the time to report any ad-related bugs, and thank you for your understanding!

If you need to report an unattractive or tasteless ad that does not violate the site polices, please see this forum thread.
http://hubpages.com/forum/post/2711357