The "more by" hub under the profile picture is a hub of yours that is in the same topic as the hub you are reading. In the example below, I had originally put this hub under Education/ teaching. Consequently the "more by" hub was an inappropriate hub of mine about educating people on finance. So I changed the hub's topic, and now the "more by" hub points to another health/exercise hub of mine.

So in this way we can, to a certain extend, control the "more by" feature by changing the choice of topic each hub is under, to make them fit each other better.

In Edit mode, go to:





Change the topic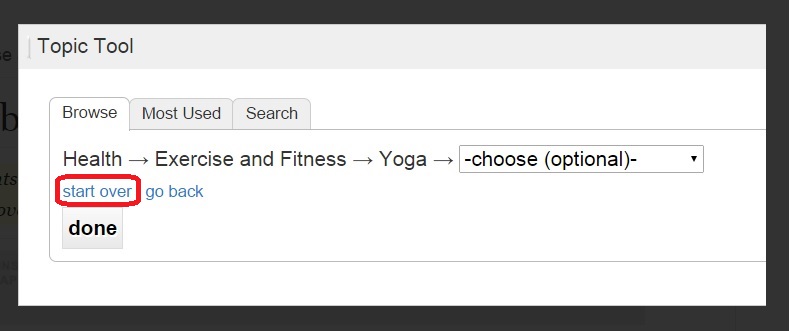 Needless to say that you need at least 2 hubs under the same topic for this to work.