Yep. They are going far, far away...



Putting two low traffic, related hubs on each side of a high traffic hub has been a long standing tradition of mine. Apparently this particular activity falls under the HP rascalism category.



Alas and sorry about that. Oh, well.

I know I got additional traffic from doing this, but...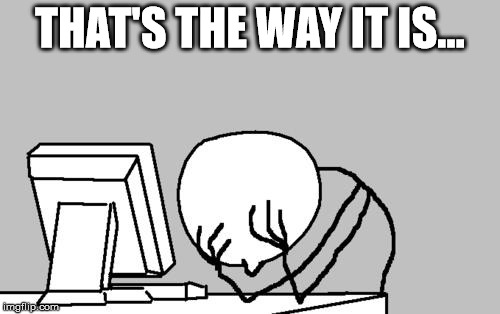 Not going to get too excited over it.

Should we post wreaths and such?