Yess! We agree, and I think most people would.
What you call "Dashboard" is our Stats Page, and that is where the new link to the List of Niche Sites with Topics, including links to their respective editorial policies should go.

semantics, semantics



Robin, to save you a lot of work, why not use the list I made, just add a link to each site's editorial policy below each entry. If you wanted to be fancy, you could use the logos as shown on ...

... Oh dear, I can't find the page anymore, what was it again? I vaguely remember I had to go into "help", and then maybe it had something to do with "editorial policy"? Hang on, I'll go and fetch.

Oops, nothing, until I look down at "Bellatory". I thought that was a link to the editorial policy of Bellatory, but tried it anyway...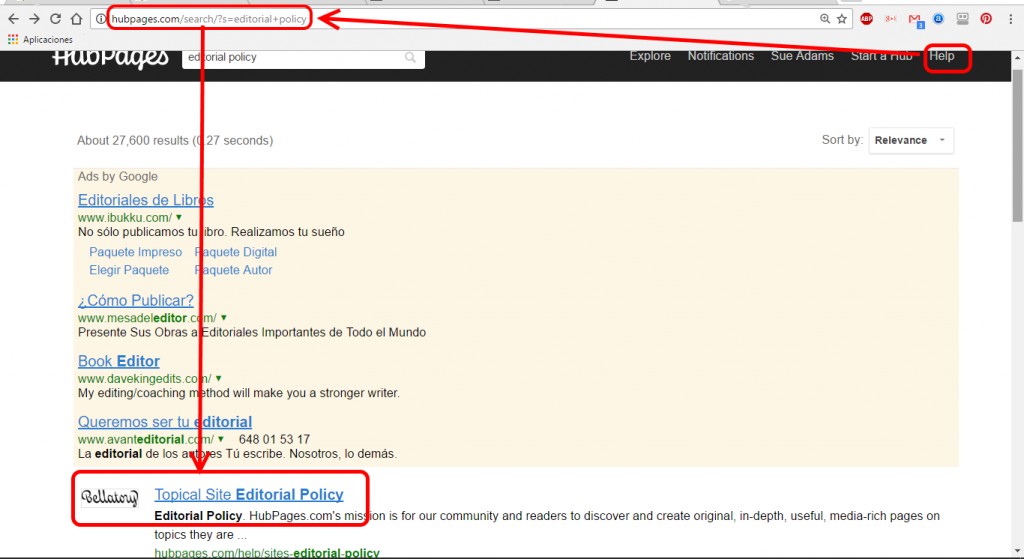 Yeeeha! I finally I found it:
http://hubpages.com/help/sites-editorial-policy

So, as I was saying, if you wanted to be fancy, the logos could be used as links but not really necessary for our navigation purposes.