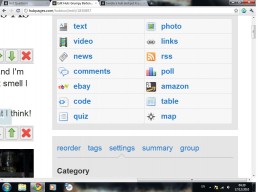 When you go to edit a hub, there should be a widget under the "add capsules" widget on the right, with the 5 options;
reorder, tags, settings, summary, and group.

Choose settings.

The first option you'll see below is the Category, click on the category you have it under already to edit.