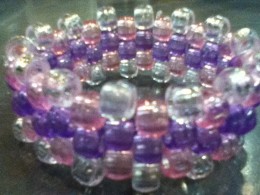 I love the button --- the one on your question. That's adorable! But, I don't know anything about a banner policy.

If Hubpages enforces its posting rules, that isn't censorship. Hubpages is a private company, and we Hubbers have a contract with them. In the contract we signed, we agreed to certain things.

In exchange, Hubpages provides us with space, and other cool things. We're supposed to abide by the contract we signed. It isn't censorship. It's an obligation.