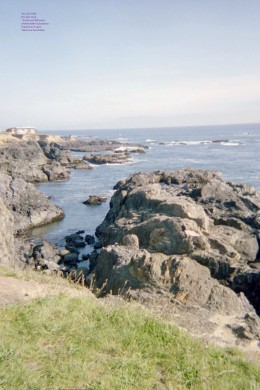 I agree with your assessment JakeFrost.

HubHopping seems to have evolved into a robotic, generic feed, English Teacher.

This teacher seems welcome perfect data, without leaving much room for unique content, or creativity.

With this new HopHopping system, it is simple for Hubbers to submit data directly from text books, other publications and business pamphlets, which will all be rated at 100%.

Taking published information, and republishing it on HubPages, is against HubPages Terms of Service, but with tens of thousands of Hubbers submitting oceans of Hubs, it will become impossible for HubHoppers to help with quality control.

It is already difficult to stop Hubbers from taking content from other's Hubs.

Unique content for newbie writers, struggling writers, youngsters, and the wildly creative will probably be rated much lower.

This new format has removed the personal touch from HubHopping. In the past, this was a way I found new writers, and found newbies to assist.

I am not what I consider fancy, nor do I put on airs. Language works when it communicates.

I enjoy pushing language, and it's use to the limits, and beyond. I love writers who are frivilous with language use, especially when they weild their words well. The new HubHopping format feels more like English Gramar, and Puncuation lessons, than a way to "help out the Hub Community"

Things change. This is life.