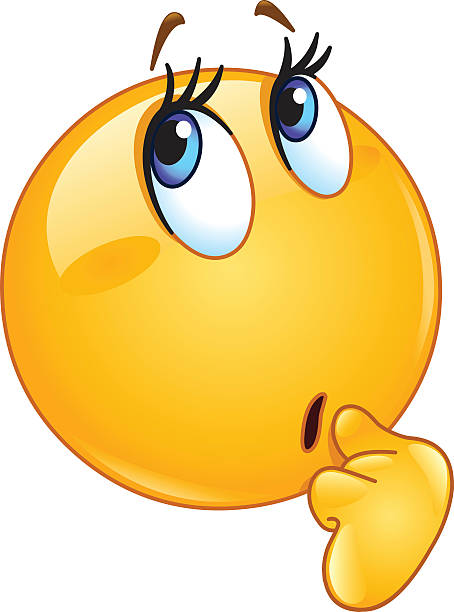 No, not writer's block . . . I've started looking at my old, deleted hubs that I had saved on flash drive. Easy--just cut and paste, right? WRONG! I'm finding myself in a situation that feels like a whole new article because of the updating process. With a new laptop and Microsoft Word that doesn't function completely (it should, I paid enough for this business-priced laptop). So, at this point, I have to create all new pictures.

I'm also finding that style changes need to be incorporated too. [Italics should be limited to book titles and foreign phrases (maybe a little thought form in creative writing.)]

To top it off, I'm just not as motivated by the subject as when I originally wrote it--it's not NOW.

So, I'm very tempted to forget the whole idea of attempting to revamp saved, deleted hubs, which were originally deleted partly from trying to hone a voice and partly from low traffic.

Does anyone else fall into this little SNAFU (Simply Not Able to Function Usefully) about republishing with updated revisions?

Oh, I know--it's up to me to write what and when I want, but I'm just curious how others handle republication, if at all.