Good evening lovely hubbers! It's been a little while since I last created a Hub, but I have recently finished a new one. I have shared it by clicking the link that features inside the Hub itself, to send it to my Facebook page.

This used to give the full introduction description, and shrink down the first image, to give a neat and tidy appearance to lure in readers - as you see in the first photo.

Today, it's posting this dreadful mess - as you see in the second photo - and frankly it's embarrassing. Is there a fix pending around this bug please?

And where has the Share to Twitter button gone?

Thank you!




Looks good! I'll go read that!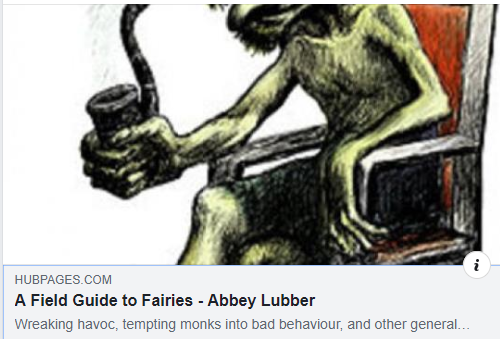 Ugh, what is this mess lol *keeps scrolling*