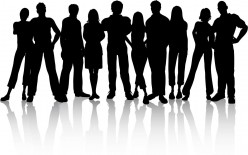 I think Hubpages is getting Addictive,
want to know if it was better now than before?
want to know if How to Improve my Hubs?
want to know how to get more followers and accolades?
want to know what topic and questions gets a lot of comments and answers?
How to meet more Hubbers on Hubpages?
How to Win a HubNugget Award?
How to Make your Hub "Hub of the Day?"
How to Show case my Hubpages on other site
If it is Bad to Be addicted to Hubpages or not?
What do you THINK about HUBPAGES?