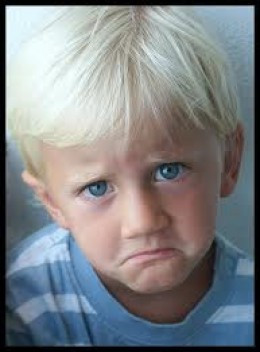 Parents who have large families(6 children or more), knowing that by having that number of children, the children's physical, emotional, financial, and psychological wants WON'T be met. However, such parents know these things by keeping on reproducing nevertheless, being totally uncaring about the ramifications of their act on the children.

If the children are impoverished, eating inferior quality food, having no health/medical care, and subsisting, such parents DON'T really give. All they care about is having a LARGE number of children as if was a notich and if the children are collections instead of the precious children they are. What are these "parents" thinking?!

Sadly enough children from large families believe that this is NORMAL life as that is all they know-impoverishment/squalor, being undernourished/malnourished, being unhealthy, wearing inferior clothing, and living on top of each other; however, when they observe other children, they KNOW that their existence is abnormal. Some REALIZE this while many go into the DENIAL MODE, rationalizing their life.