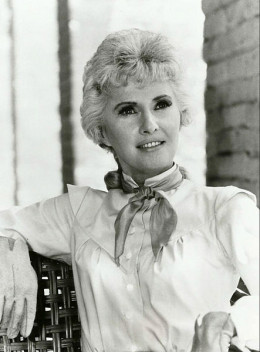 American culture is EXTREMELY ageist; in fact, it is one of the few forms of prejudice that is totally acceptable. Check out the birthday cards at any store, and insert race wherever they make a comment about age. Anyone who did that would be sued BIG TIME!
Not all cultures are ageist. Asians greatly revere old age, associating it with wisdom. Check out this story; the old man knew what to do because he was the oldest in the village, and this had happened when he was a little boy:
http://etc.usf.edu/lit2go/134/stories-f … ce-fields/
Here is another link to several stories of why the elderly are no longer killed; most of them are European stories.
http://www.pitt.edu/~dash/type0981.html#serbia1
Regarding American ageism, we need to consider these facts:
1) Only 15% of the elderly wind up in nursing homes. Most live perfectly productive lives, either alone or with family.
2) Riotous living (free sex, drugs, excessive alcohol) speeds up the aging process. People typically reach their physical endurance peak at 40, but if they've been abusing their bodies, that's when they start paying for it. Life really does begin at 40, unless you've been killing yourself the whole time.
3) People reach the Age of Wisdom at 50; the accumulated life experience enables them to assess situations in ways younger people can't. Those who are "doddering old fools" most likely brought it on themselves by wasting their learning opportunities.
4) Though I still haven't figured out how long people can hold on to their peak, I have reason to believe it's past age 70. My father will be 79 this year, and he still makes regular visits to the gym. Sure he has health issues, but many are brought about by his smoking and alcoholism - still, he has handled these extremely well.
5) Aging doesn't necessarily make people uglier. Some improve with age! Aging shows what kind of life you lived. Check out this photo of Barbara Stanwyck, at age 60.