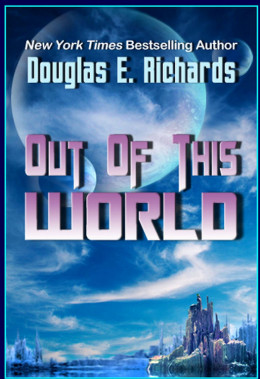 There are tons of books and college courses on Quantum physics as well as "normal" physics. But the best thing is to study physics, math, and astronomy in order to understand the observable universe.
There is an excellent novel that I read written by a biochemist who became interested in Quantum physics. It's called Quantum Lens and it's by Douglas E. Richards. All of his books are available on Amazon and they are all worth reading. His books are full of facts and real life applications of quantum mechanics and theoretical physics. He writes very well and makes everything fun and interesting as well as mysterious and exciting. He does incorporate a lot of "alien" characters, but they all seem to be in to physics too.
Basically, quantum physics is a field of study that is just now becoming a legitimate field and may lead the way toward inter-planetary travel someday.