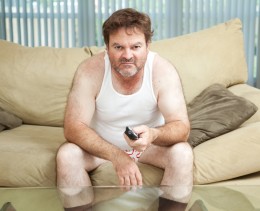 Google: University of Phoenix Class Action lawsuit.
For the record most "for profit college" degrees do not garner the same respect as state and established private universities.
If your school advertises on TV and radio offering a 1-800 number for listeners to call then your degree is not going to beat out someone who got theirs from Indiana University...etc
A UOP or National University type of degrees are best suited or people who already have established a career and want to tack on a degree to move up within their company. Even then that may not help them depending on the company and it's management. No degree is a guarantees success.
Anyone who is sitting on the sofa watching daytime TV commercials and thinks getting a degree from one of these schools is the same as going to Stanford, Harvard, or the Big 10 is in for a shock. A lot of folks don't even consider these "real colleges". All degrees are not "equal" in the marketplace!