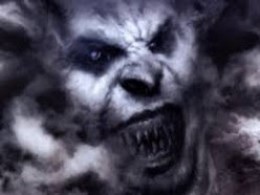 The things that less successful people say about highly successful people:

(1) They are so greedy....materialistic. What do they want anyway? When is enough......really enough!
(2) They have NO lives. If they had lives, they wouldn't be wasting their time pursuing empty goals. There is more than life than work & success.
(3) They are ruthless. Yeah, they are successful but they use & step over people to get what they want.
(4) They are soulless. They must be soulless to pursue success. Really now, WHY? They are such b*st*rds.
(5) They are pursuing successful because they are emotionally & psychologically unhappy. Emotionally & psychologically happy people are....CONTENT.
(6) They are crazy. They are going to pay more taxes & leave it here. Why bother, just have enough & .....NO MORE.
(7) They must be boring & dull. Just work, work, work, work.......when are they going to have......FUN. Life is not just about work, man.
(8) They think they are SO MUCH BETTER than us. C'mon now.
(9) They got there because they are.....ILLUMINATI.
(10) They are brownnosers-that's HOW they got to where they are.
(11) Well, they got the headaches, worries & responsibilities, not us. We can come & go as we choose.
(12) They have to WORK SO MUCH HARDER & SACRIFICE-it is not WORTH IT, MAN.
(13) They are abnormal. We would rather be.......NORMAL.