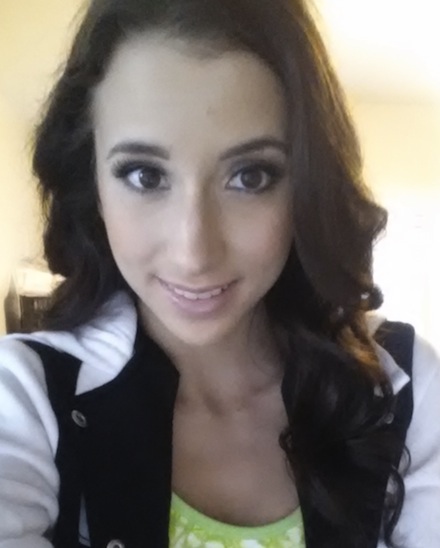 Duke porn star, Belle Knox, is now hosting a new web series called "Sex Factor." The idea of it is that 8 guys and 8 girls will all compete for a chance to become a porn star, along with one million dollars. Here's a link to know more:

https://www.youtube.com/watch?v=GZfHeZNUfkM

Assuming you saw the video, what are your thoughts on this? good idea? bad idea? or you don't give a damn? also how many of you intend on WATCHING the webseries? Don't lie.



While we're also on the subject, would you want to compete on this show? And if not, then how much money would it take for you to realistically to even consider the possibility of competing on such a show?

P.S. According to young turks, the winner also gets to do a scene with the girl in the picture above, who happens to be Belle Knox. Fyi.