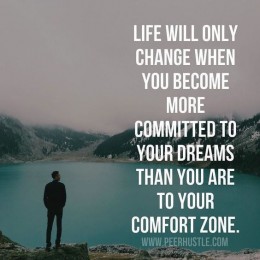 It had nothing to do with race. Megyn Kelly is considered a "star". She is "red hot" after the presidential campaign, has a bestselling book out right now, and was the #2 host on Fox News behind Bill O'Reilly.
TV is all about ratings and NBC is gambling that more people will tune into watch a show hosted by Megyn Kelly.
My guess is if Oprah Winfrey wanted to come to NBC the same thing would have happened. "Star power" rules television and movies not race.
It's my understanding that Tamron Hall was offered a multi-million dollar contract to stay with NBC and work on a "variety of other assignments". Apparently that did not line up with her career goals so she opted to leave.
Only time will tell if it was a mistake for her to leave money on the table. Tamron would not be the first person quit a good job as an ego knee jerk reaction to not getting what they wanted.
It's also possible she was already reevaluating her life and career and the hiring of Megyn Kelly was the impetus to pursue another dream of hers instead of opting to "play it safe" by staying with NBC. Only time will tell if it was the right move.