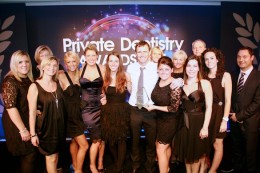 They never really ever mattered!
Politics aside the Oscars is no more different than any other industry who has an annual awards presentation to salute their best. (plumbers, electricians. architects, engineers, or whatever)
No one gets pumped up for the Annual Private Dentistry Awards!
(Except professional dentists!)
The only reason the Oscars are popular is because most people go to movies and have celebrity favorites that they root for.
A year goes by and most people can't remember who won Best Actress or Best Picture last year. The only speeches that are remembered are either "emotional", funny, or political.
When I was young I really thought the selection was based upon who the Academy voters thought was the best.
After moving to California I saw "Awards Season" was much like a political campaign where studios spend millions of dollars on advertisements in trade newspapers to get voters to go see and consider their entry. Ads in "Variety" and "Hollywood Reporter"
Sometimes they'd host private screenings with dinner/cocktails afterwards or mail out their DVDs to the homes of Academy voters. An actor's popularity within the industry is also important.
No one wins an Oscar without some studio politically campaigning for their stars, director, or producers to win.
The "performance" isn't usually the main deciding factor.
Imagine hearing: "And the award for Best Architect goes to..."