Mother-in-law and Daughter-in-law problem is common in every country whether developed, developing or under-developed. It is common in every society. This problem may be there in the world's richest peoples' homes as well as world's poorest peoples' homes. Highest educated women and women occupying highest leadership positions as well as totally uneducated women may be involved in this problem. This problem has been there for thousands of years. It will be there in the future society too. For how long ..........? We don't know.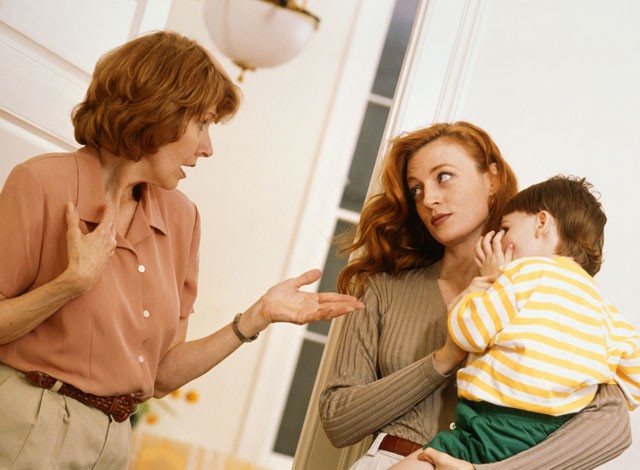 As Hubbers, you may have your own personal experiences about this social issue. You may be a mother-in-law or a daughter-in-law involved in this issue. Otherwise, your mother, your sister or your daughter may be involved in the quarrel. You may be a man who suffers a lot because of the fight between your mother and your wife.

Tell us about your own experience. Let us know the cause, as you feel, for this social issue.