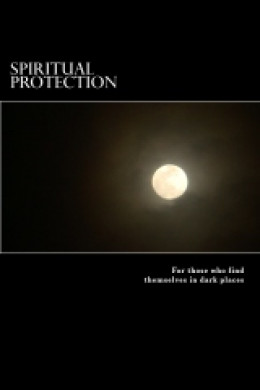 Kids love dares because of the thrill. They believe this game is innocuous because it doesn't involve drugs, sex, alcohol or other taboos that are off limits to them as kids. Even adults don't believe in supernatural "nonsense" such as ghosts.

However, this is not an innocent children's game. Leave it to evil energies to use seemingly innocent games for children to enter this physical plane. Kids think it is fun to witness supernatural phenomena because objects move or levitate before their eyes. They do not realize the potential negative energies that can be unleashed once given tacit permission to enter into their lives.

NOT GOOD. I promise you, no matter what you may believe or not believe, this stuff can be very real. I even wrote a book, called "Spiritual Protection: for those who find themselves in dark places" just to help those who have unwittingly gotten into situations with dark energy. You can find it on Amazon and Kindle. Or, I do provide a free digital copy in an emergency if you send your email address.

"If you want to avoid the fruits of evil, stay out of the devil's garden."