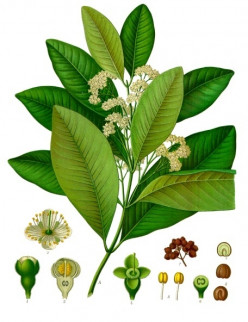 Allspice

Allspice is the berry of the allspice tree. It is sold either whole or ground, with a flavor which resembles a combination of cloves, cinnamon, and nutmeg. It's used in baked products, puddings, and fruits. It's also used to season meat, fish, seafood, duck, sausages, and eggs.

It's a invaluable seasoning for mincemeat, pickles, relishes, preserves, and chutneys.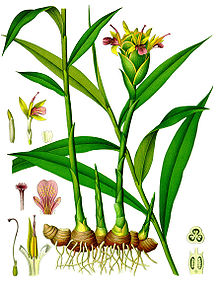 Ginger

Ginger is a root spice with a strong, slightly lemony flavor. When it is crystallized or preserved ginger is a confection. Ginger is used in pickles, chutneys, and stewed fruits. Ground ginger spices gingerbread, and other baked goods. It's also used in relishes, meat, game, poultry, fish, seafood, and in some soups.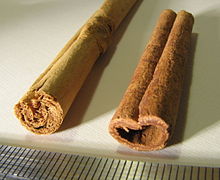 Cinnamon

This spice comes from the bark of the cassia cinnamon tree and has a fruity sweetness and subtle warmth. Stick cinnamon is used as a muddler for hot spiced drinks. Ground cinnamon flavors cakes, breads, pies, fruits, puddings, souffles, pork, ham, stews and casseroles. It's also used in ketchup, chili sauce, and chutney.