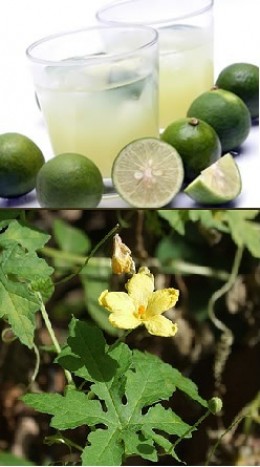 Hello Paul!

I am very glad to have found this opportunity to thank you personally.



I've always tried herbal remedies first for colds, coughs, and flu.

Drink lots of calamansi juice. (Lemon is okay but calamansi is better if you could find it.)

For really stubborn cough, boil several stalks of lemon grass or leaves of bitter melon for about 10 minutes. Drink the tea-colored water hot to help ease the throat.

For stuffy nose: boil onions, black pepper, ginger in vinegar. Gently inhale the steam into your lungs.

Hope these tips helped!