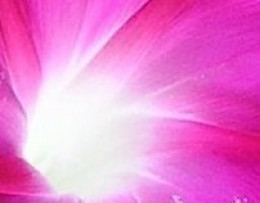 A good source for information concerning side effects of medication includeing depression. Reference: drugs.com/ablify: Psychiatric side effects have frequently included depression, schizophrenic reaction, hallucination, hostility, paranoid reaction, suicidal thought, manic reaction, delusions, and abnormal dream. Emotional lability, panic attack, manic depressive reaction, and visual hallucination have been reported infrequently. Obsessive thought and derealization have been reported rarely. In addition, at least one case of worsening psychosis has been associated with aripiprazole (the active ingredient contained in Abilify).
A medication can work for one person, and the next person can have a bad experience. Each of us are different, and react differently . Seems to be that women have more of a problem with side effects than men do. My thoughts are meds should be prescribed by weight of the patient, not the symptoms, and by age. It also should be taken into consideration the duration of the illness Finding the right physician that is willing to work with you is the first step. As well as a compassionate pharmacist. If anyone experiences worsening symptoms such as is described here they should consult a physician. Nine times out of ten, its the meds. DO NOT stop meds cold turkey, they should be dosed down, under the care of a physician. Most of the mental illnesses are a chemical glitch, or nutrient deficiency. Either not utilizing or receiving adequate nutrients.
There are numerous natural supplements, and approaches to mental illness, with fewer side effects, and very effective. I am not a doctor, but I would turn to natural approaches first. For mild symptoms, for moderate to severe consult a physician.
This approach applies to all medications, not just abilify.