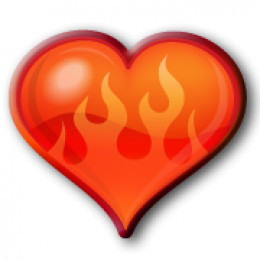 Not to take away from anything suggested here, some very good advice. Only to add a few that you should add. Celery has been found to lower blood pressure with in a week. 4 stalks a day, or taken in supplement form. Some of the others are hawthorn berry, and garlic. If you combine with prescription meds, make sure to check often. Low blood pressure is just as bad as high blood pressure. Symptoms of low blood pressure include dizziness, weakness, and fatigue.
For heart problems the foods that contain CoQ10, such as peanuts, and beef will help with angina, and encourage regular heart rhythms. May also be taken in supplement form. Choose a reputable brand, in oil base, so as to insure maximum absorbency.
Read my article about heart health, for other recommendations.
Hope it helps.